Contact Us to Schedule Professional HVAC Service
For over 30 years, Fricold Heating and Cooling has been committed to providing prompt, reliable HVAC service to our customers throughout the Chicagoland area. When you need help with your heating and cooling system, trust our family-owned company to treat you like family and restore your comfort.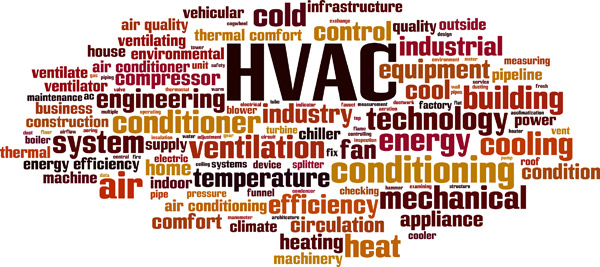 Call us today at (708) 433-9319 or fill out the online form to get started. We'll be happy to discuss your HVAC needs and offer a free estimate for our services. When you need HVAC experience you can trust, count on us.