Family-Owned HVAC Company Dedicated to Customer Satisfaction
We are proud to say Fricold Heating and Cooling is a family-owned and -operated business with over 25 years of experience. We install and service heating and air conditioning equipment for both residential and light commercial use. Our service team, technical specialists and fleet of fully equipped trucks can answer your service needs whenever your heating, cooling or duct system needs repairs or service.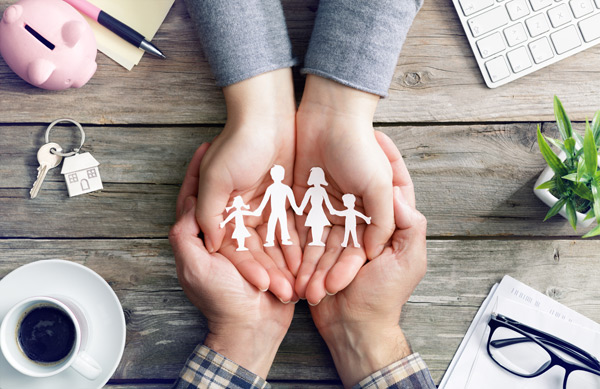 A Message From Our Owner
Thank you for the opportunity you have given us here at Fricold Heating and Cooling as you consider who will be your trusted HVAC company and indoor comfort provider. We understand you have many choices, but we hope that we will earn your business! I feel privileged to be able to continue my family's legacy of serving so many families and businesses that live and work in our area.
Our family is dedicated to your satisfaction.
Fricold Heating and Air Conditioning was founded by our family upon the basic principles of honesty, excellence and integrity. Just like my uncle, Sergio Suarez, who worked so hard to build this company before me, my commitment remains uncompromised in ensuring our customers' needs are fulfilled with respect, honor, trust and reliability.
In the unlikely event that you encounter problems with products or services, I am here and available to you, and I will personally guarantee a resolution to your problem.
It has always been our goal to offer our customers exceptional services at the best possible price, and we will not settle for less than total customer satisfaction. Our employees and I will provide you with friendly, quality and professional craftsmanship. Each of us is truly dedicated to doing what is in the best interest of you, our valued customer.
– Javier Aceves, Owner
Why Customers Choose Fricold
Most of our success is due to our professional and knowledgeable staff, who speak both English and Spanish. We are proud to be an HVAC company that offers outstanding service and fair prices. We are dedicated to working in your home as if it were our own.
We're Here for You
When you need an HVAC company that values you and your comfort, count on Fricold Heating and Cooling. Our regular business hours are 8:00 am – 5:00 pm, Monday through Friday, but we also offer 24-hour emergency service to help you when you need us most. Just call (708) 433-9319 or fill out the online form to send us a message.