We're the HVAC Repair & Installation Company to Trust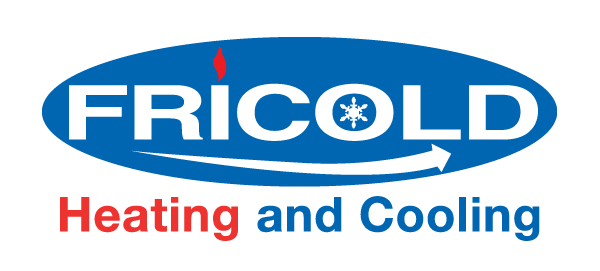 Our outstanding reviews from our past customers speak for themselves. When it comes to serving our neighbors throughout the Chicagoland area, Fricold Heating and Cooling is committed to getting the job done right, every time. Contact us to learn more about why customers rely on us, time and time again, for honest HVAC repair and installation services. Call us today at (708) 433-9319 or fill out the online form to begin!
Average Review Rating
Average Rating: 5
Total Reviews: 3
List Of Reviews
By:
Colin Green
on
Fricold Heating and Cooling
Have used Fricold several times for my home and investment properties. The technicians are on time, professional and polite. Their pricing always comes in competitively. Have recommended them to friends and family.